Return to list
Big Game Fishing
Although it is now known as tourist destination, Medulin is an old fishing village and keeping alive the tradition of fishing, of small pelagic fish and now more present big game fishing for large bluefin tuna.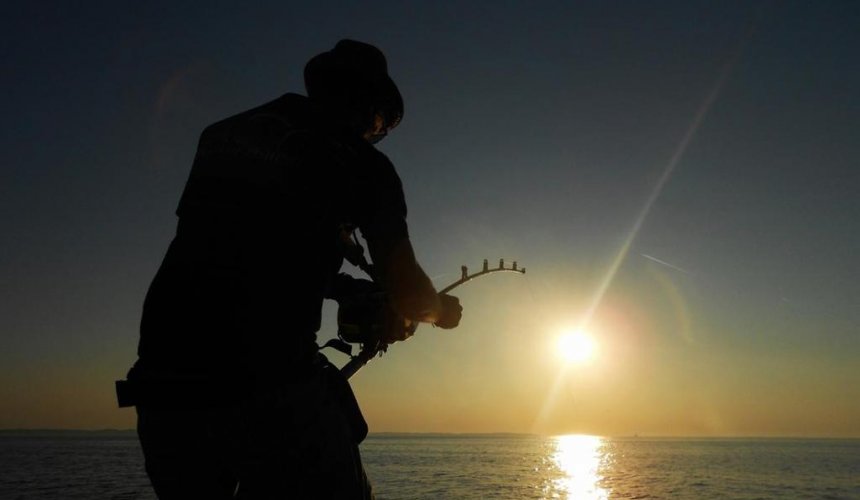 Sail into a lifetime adventure surrounded with beauties of the nature park Kamenjak and Medulin's archipelago! Enjoy the untouched clearness of the Adriatic sea until you reach the open sea where the BIG GAME begins...
We take you to Big Game fishing in Istria. From Medulin to Ližnjan, Pula or Rovinj depending on the location of the fish at the time. With fully equipped boat and experienced crew you will enjoy your Big Game fishing experience in Croatia. With us you can experience fishing life in Istria, become familiar with the techniques of fishing and the lifestyle of fishermen who through generations maintain this tradition alive. The main ship is the one for catching sardines, used for several generations. To catch bluefin tuna we using 10 meter long boat with complete equipment, accompanied by experienced skipper.
INFORMATIONS: TUNANA FISHING, riva, Medulin, tel. +385/993330211 ili +385/98637562, info@tunana-fishing.com, www.tunana-fishing.com