Banjole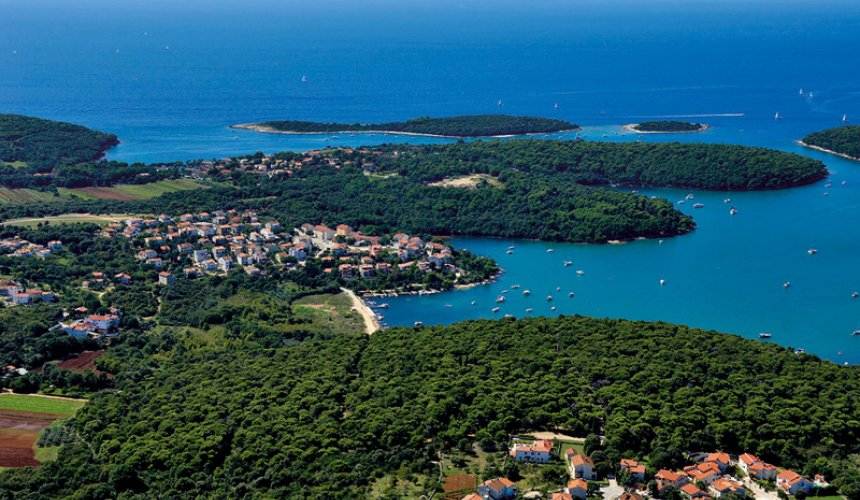 The locals have always been turned towards the sea and fishing. For this reason, even today, we find here the best seafood restaurants. A well-known fact is that the best fish is prepared by fishermen themselves, but if you want to prepare seafood dishes then head to the small harbor at daybreak, wait for the fishermen to return from sea and buy the freshly caught fish. If you have found accommodation at a fisherman's home, perhaps you can join him on such an unforgettable experience at sea.

Almost all the townspeople (some 1000) are engaged in tourism. Apart from apartments in private houses, accommodation facilities in Banjole include small family-owned campsites with a capacity of up to 30 guests. There is also a large campsite situated by the sea, set among pine trees, offering a wide range of sports and entertainment facilities.

Sportsmen and recreationists have at their disposal one grass football field and four tennis courts. In Banjole there is a private kindergarten, shops, gas station and car wash open all year round. There are also two private doctors' offices - neurologist and ophthalmologist.