DIVING CENTER SHARK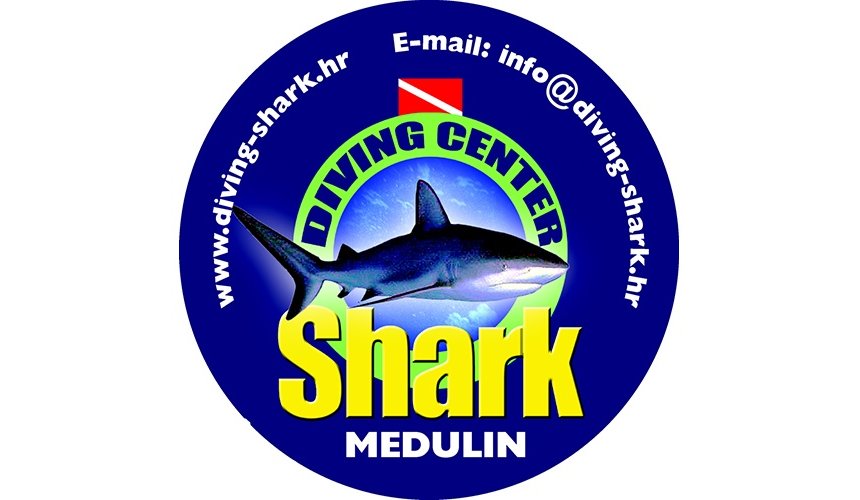 We are a registered PADI 5 * IDC (Instructor Development Center) and MARES diving center. Beside PADI diving courses and technical diving courses we also hold courses for the PSS and IANTD program.
You can rent full diving equipment for recreational and technical diving, purchase eqipment or service your own diving equipment.
SHARK Diving Center is equipped with a compressor station for filling air, oxygen, NITROX and TRIMIX's.
We have our own 12 meters long catamaran boat. It has an adjustable ramp - ponton which can be lowered about 1,80 m under the water, for easier boarding. It's costumized and has been especially designed for techincal and disabled divers. Cabin is heated.